Secure Payments






Fast Shipping


Orders Over $25.00
Ship FREE in the USA!
About Us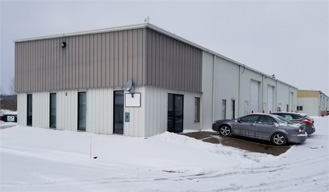 At Spudgers.com we specialize in one thing. Spudgers! Metal spudgers, plastic spudgers, nylon spudgers, you name it! Our purpose is to get you quality tools at affordable prices and shipped quickly to your door. We work hard to make our selection second to none, bringing you pry tools of all types that are most commonly used in applications with electronics and circuit boards but truly, the sky is the limit.
Established in February of 2018 and developed by Interfuse LLC., Spudgers.com LLC. We accept payments online by credit card or PayPal and ship all in stock orders the same or next business day. Some items may be custom order which could add an additional 3-10 days to transit time but we try to limit these scenarios as much as possible.