Secure Payments






Fast Shipping


Orders Over $25.00
Ship FREE in the USA!
Battery Removal Plastic Pry Tool

The battery removal plastic pry tool is perfect for removing batteries and other components out of cell phones and laptops. Both edges are hinged in order to help lift components that may otherwise be hard to access.
Perfect for removing batteries and other components out of cell phones
Dual Slanted Edge for Lifting Components
Brand: Youfu Tools
Part Number: ED.601201
Length: 3.25"
Width: 0.25"
Flexibility: 1.00/10.00
Durability: 6.00/10.00

---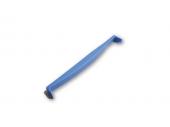 Pry Bar Spudger
$3.79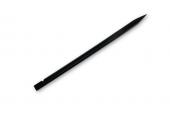 Wire Hook Spudger
$3.49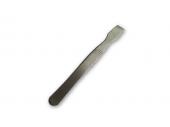 Metal Spudger
$2.49
5x Metal Spudger
$7.79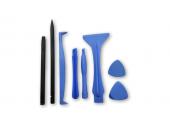 Plastic Spudger Set
$17.49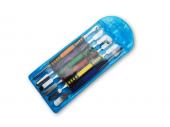 Metal Spudger Set
$17.49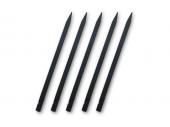 5x Nylon Spudger
$7.79