Secure Payments






Fast Shipping


Orders Over $25.00
Ship FREE in the USA!
Replacement Spudger Set

This set of replacement spudgers is perfect for repairs shops and repair technicians. Great for repairing cell phones, laptops, and tablets. This spudger set includes a large number of tools that can be disposed of if damaged during a repair.
(10) Pengfa Thin Metal Spudger
(10) Pengfa Wire Hook Nylon Spudger
(10) Menda Wood Spudger
Brand: Mixed
Part Number: rpl-px-spudger-set

---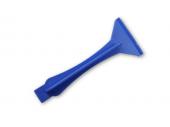 Spudger Pry Tool
$3.79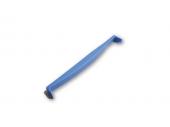 Pry Bar Spudger
$3.79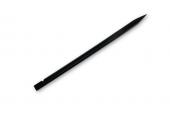 Wire Hook Spudger
$3.49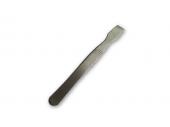 Metal Spudger
$2.49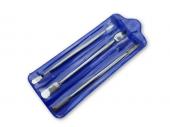 Metal Spudger Set
$9.79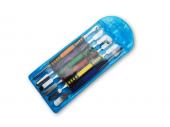 Metal Spudger Set
$17.49
5x Metal Spudger
$7.79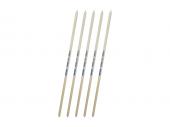 5x Wood Spudger
$4.29