Secure Payments






Fast Shipping


Orders Over $25.00
Ship FREE in the USA!
Pry Bar Spudger - Dual Ended

This dual ended pry bar spudger is perfect for prying apart large components that are secured with adhesive. It can also be used to gently wedge apart components and provides additional leverage with it's 90 degree bent beveled ends.
Hard Plastic Tool
Dual Head
90 Degree Beveled Ends
Provides added leverage
Brand: Pengfa
Part Number: px-spudger-3-1
Length: 5.00"
Width: 0.38"
Flexibility: 1.00/10.00
Durability: 7.00/10.00

---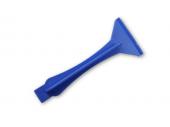 Spudger Pry Tool
$3.79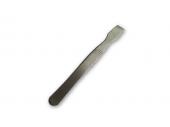 Metal Spudger
$2.49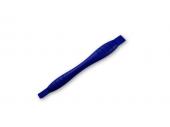 Spudger Pry Tool
$2.79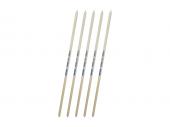 5x Wood Spudger
$4.29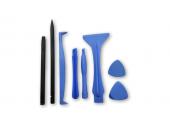 Plastic Spudger Set
$17.49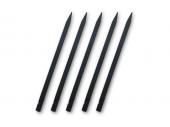 5x Nylon Spudger
$7.79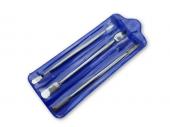 Metal Spudger Set
$9.79