Secure Payments






Fast Shipping


Orders Over $25.00
Ship FREE in the USA!
Metal Lift Spudger Tool

This dual head metal spudger has one head that is curved and rounded and another that is curved and pointed. These can be used for lifting and prying components from electronic devices, cell phones, laptops, tablets and more.
Durable metal spudger
Curved head for lifting and prying
Curved and pointed head for lifting, prying and moving
Brand: Youfu Tools
Part Number: KS.60113.3
Length: 7.00"
Width: 0.25"
Flexibility: 2.00/10.00
Durability: 10.00/10.00

---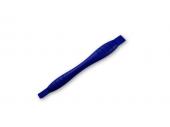 Spudger Pry Tool
$2.79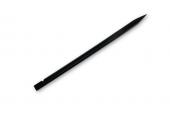 Wire Hook Spudger
$3.49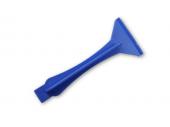 Spudger Pry Tool
$3.79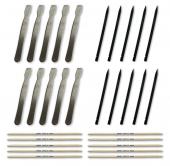 Replacement Spudger Kit
$24.79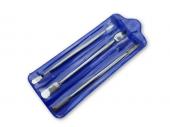 Metal Spudger Set
$9.79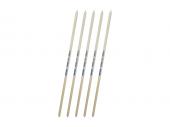 5x Wood Spudger
$4.29
5x Metal Spudger
$7.79