Secure Payments






Fast Shipping


Orders Over $25.00
Ship FREE in the USA!
Plastic Spudger Set

Plastic spudger set that contains an 8 piece tool kit that includes two nyon spudgers, a spudger pry bar, two component removal spudgers, one iPad spudger and two cell phone plastic pry picks.
Includes 8 Spudgers
Perfect for cell phone repair, mp3 players, tablets, laptops and other electronics.
Brand: Pengfa
Part Number: px-plastic-spudger-set
Flexibility: 4.00/10.00
Durability: 4.00/10.00

---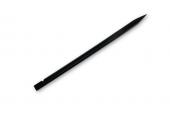 Wire Hook Spudger
$3.49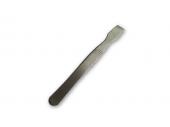 Metal Spudger
$2.49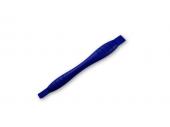 Spudger Pry Tool
$2.79
5x Metal Spudger
$7.79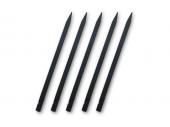 5x Nylon Spudger
$7.79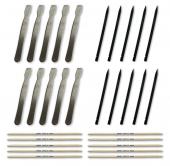 Replacement Spudger Kit
$24.79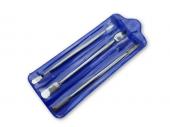 Metal Spudger Set
$9.79