Secure Payments






Fast Shipping


Orders Over $25.00
Ship FREE in the USA!
Metal Spudger Set

This metal spudger set includes three professional precision metal spudgers that are rigid and perfect for repairs that require prying and opening including for cell phones, tablets, laptop computers and monitors.
Includes 3 Professional Metal Spudgers
Perfect for use in cell phone repair, tablets, latops and other electronics.
Brand: Youfu Tools
Part Number: ks.60113
Flexibility: 2.00/10.00
Durability: 10.00/10.00

---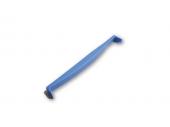 Pry Bar Spudger
$3.79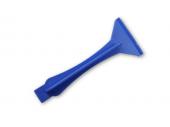 Spudger Pry Tool
$3.79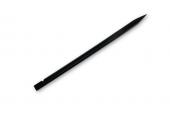 Wire Hook Spudger
$3.49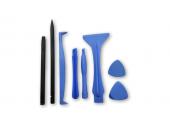 Plastic Spudger Set
$17.49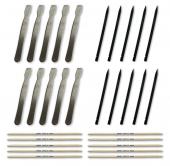 Replacement Spudger Kit
$24.79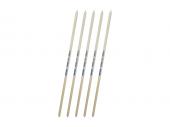 5x Wood Spudger
$4.29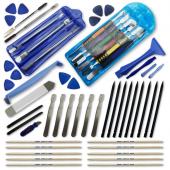 Spudger Set
$99.95