Secure Payments






Fast Shipping


Orders Over $25.00
Ship FREE in the USA!
Beveled Nylon Pry Spudger

A new Plastic Nylon Component Pry Spudger to be used in the repair of various electronics. Some applications may include disconnecting and reconnecting components in iPhones, iPads and the iPod Touch. May be used as a soft pry tool to help open sealed electronics. Works great to get into tough to reach places.
Beveled Edge for Prying
Slanted Edge for Lifting Components
Can be used for removing batteries
Helps to remove well secured components
Works for prying components apart
Nylon material will not damage or marr sensitive surfaces
Brand: Pengfa
Part Number: px-spudger-3-2
Length: 5.63"
Width: 0.25"
Flexibility: 3.00/10.00
Durability: 5.00/10.00

---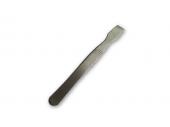 Metal Spudger
$2.49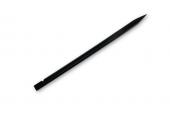 Wire Hook Spudger
$3.49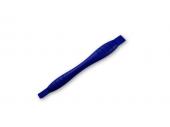 Spudger Pry Tool
$2.79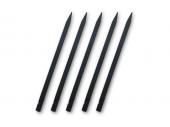 5x Nylon Spudger
$7.79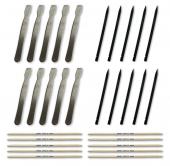 Replacement Spudger Kit
$24.79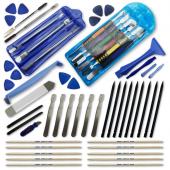 Spudger Set
$99.95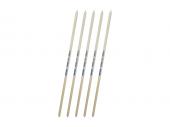 5x Wood Spudger
$4.29