Secure Payments






Fast Shipping


Orders Over $25.00
Ship FREE in the USA!
3M SP3010 Nylon Spudger Tool

The SP3010 nylon spudger by 3M is a professional grade spudger with a wire hook, beveled edge and pointed end. The beveled edge can be used for prying components apart while the pointed edge can be used to push sensitive components.
Wire hook for soldering
Beveled edge for prying
Pointed end for poking and pushing components
Rigid Nylon Material
Brand: 3M
Part Number: SP3010
Length: 6.00"
Width: 0.25"
Flexibility: 3.00/10.00
Durability: 9.00/10.00

---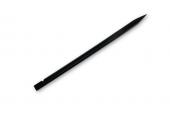 Wire Hook Spudger
$3.49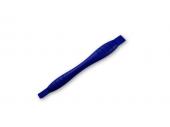 Spudger Pry Tool
$2.79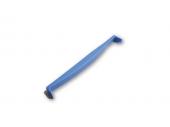 Pry Bar Spudger
$3.79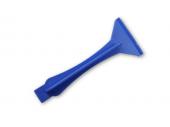 Spudger Pry Tool
$3.79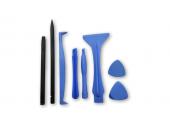 Plastic Spudger Set
$17.49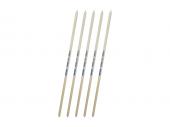 5x Wood Spudger
$4.29
5x Metal Spudger
$7.79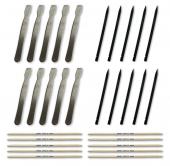 Replacement Spudger Kit
$24.79